We've Added More Daily Flights Between Yellowknife and Edmonton!
If Yellowknife is your destination, let us take you there on our own Boeing 737-300 and 737-700 all passenger aircraft, providing more capacity for our travellers to fly comfortably.
Plus, we've also increased the number of daily flights between Yellowknife and Edmonton to make it even more convenient for our customers.
And since we're known for our legendary northern hospitality, we simply couldn't stop there: we're offering complimentary inflight meal and beverage service, plus a free checked bag!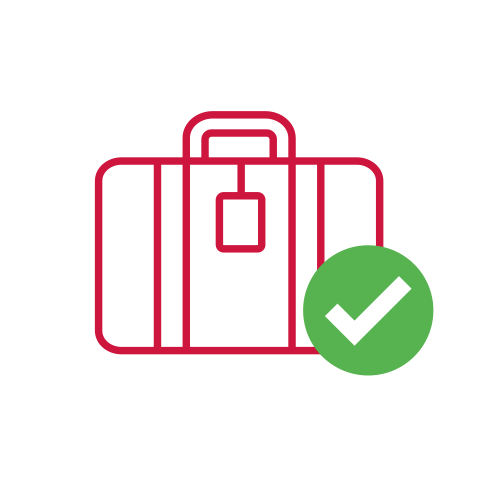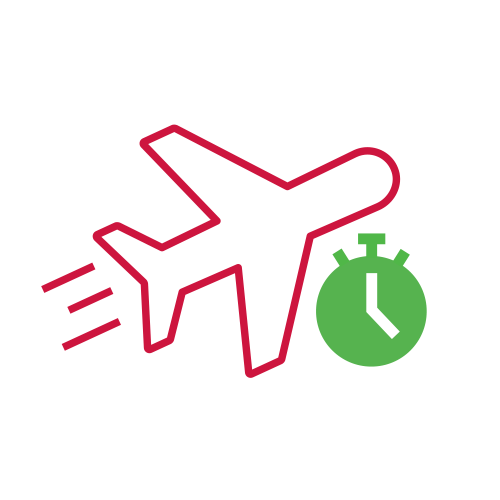 Our Boeing 737s get you there 40min faster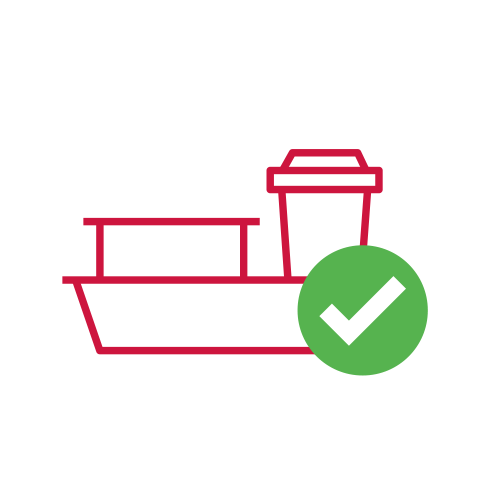 Complimentary meal and beverage service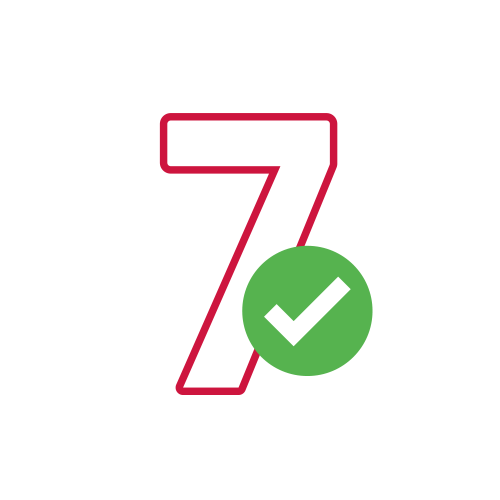 Round trip flights operating
7 days a week
Collect
Aurora Rewards
and
Aeroplan points!