Canadian North is an equal opportunity employer, offering competitive compensation and benefits packages. We value training and personal development and encourage career advancement within Canadian North. If you share our commitment to safety and service, we encourage you to join our team.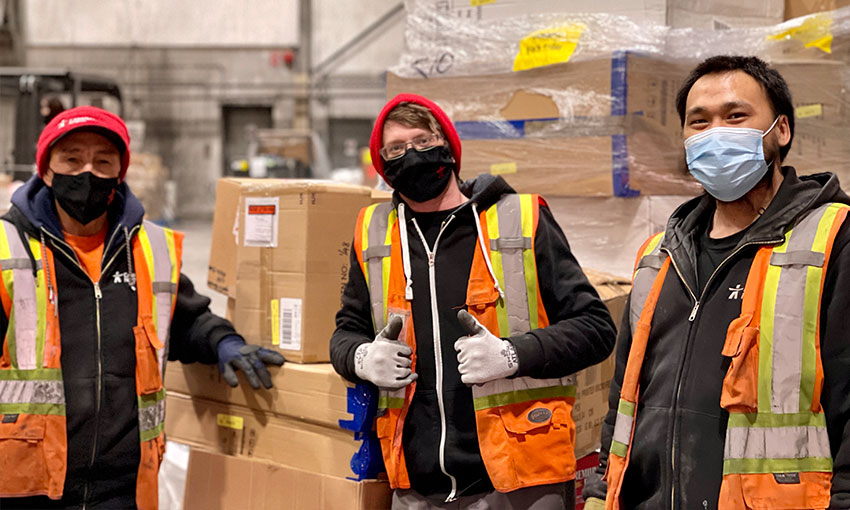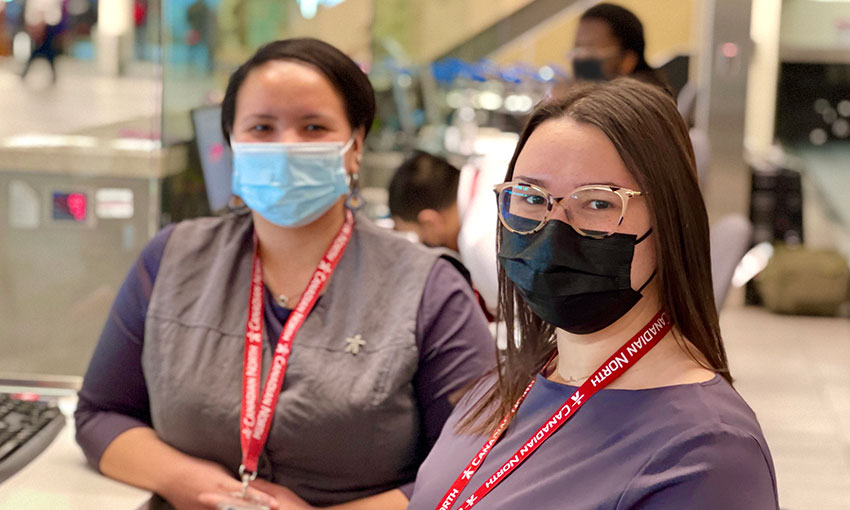 Benefits vary by position. All Canadian North employees are eligible for:
Health, Dental, and Wellness benefits
Free/reduced rate flight & cargo privileges
Retirement plan
Referral progam
Depending on the position, Canadian North employees may be eligible for the following benefits:
Wage increase every 6 months for first 2 years
One-time retention payment of $1,500-$2,500
Inuktut language & other premiums
Retention programs
Canadian North is an equal opportunity employer. Members of designated groups (Inuit, First Nations, Métis, Women, Visible Minorities, and People with Disabilities) are encouraged to apply and self-identify.
On an ongoing basis, we accept resumes for future ATR First Officer positions. Applicants must possess a Canadian Airline Transport Pilot Licence or have successfully completed IATRA exams along with a minimum of 1500 hours total time, 750 hours multi. To apply, please submit your resume to recruit@canadiannorth.com.
Interested candidates may submit their resumes to recruit@canadiannorth.com. Please include the reference number and position in the subject line. We thank all applicants for their interest, however, only candidates selected for interviews will be contacted.