Join Canadian North and Soar Above the Rest!
Canadian North is proud to offer exceptional opportunities for pilots who are looking for a fulfilling career. We offer a legacy of stability, exciting career growth prospects, and a vibrant, community-oriented culture that makes every day an opportunity to make a difference. Discover why pilots choose to fly with us and learn how you can apply to be part of our team.
Why Choose Canadian North?
With a legacy spanning nearly a century, Canadian North is committed to aviation excellence. Join a team with a strong history and a bright future.
At Canadian North, we believe in nurturing talent. As a pilot here, you'll have access to remarkable career growth opportunities.
We offer competitive wages for turboprop and jet pilots. Your hard work and dedication will be rewarded.
Choose where you want to live in Canada. Enjoy a work-life balance that suits your preferences.
Join our community-oriented professionals dedicated to delivering essential supplies, vital services, and fostering connections in Canada's remote and northern communities.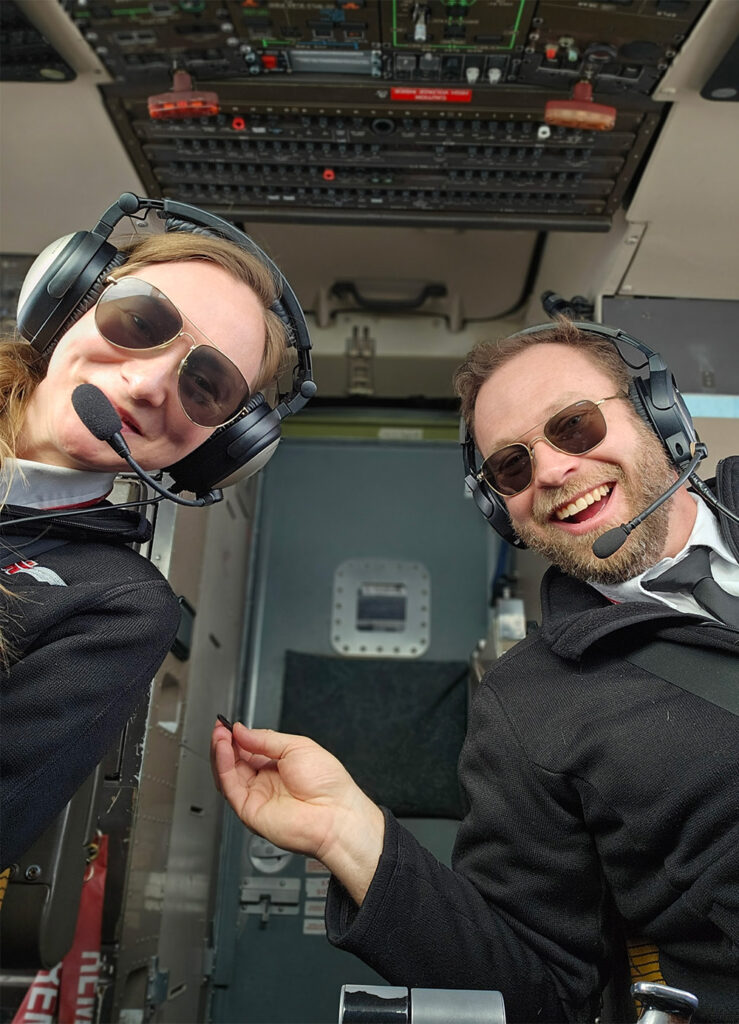 Ready to embark on a journey that offers more than just a career? Join Canadian North today!